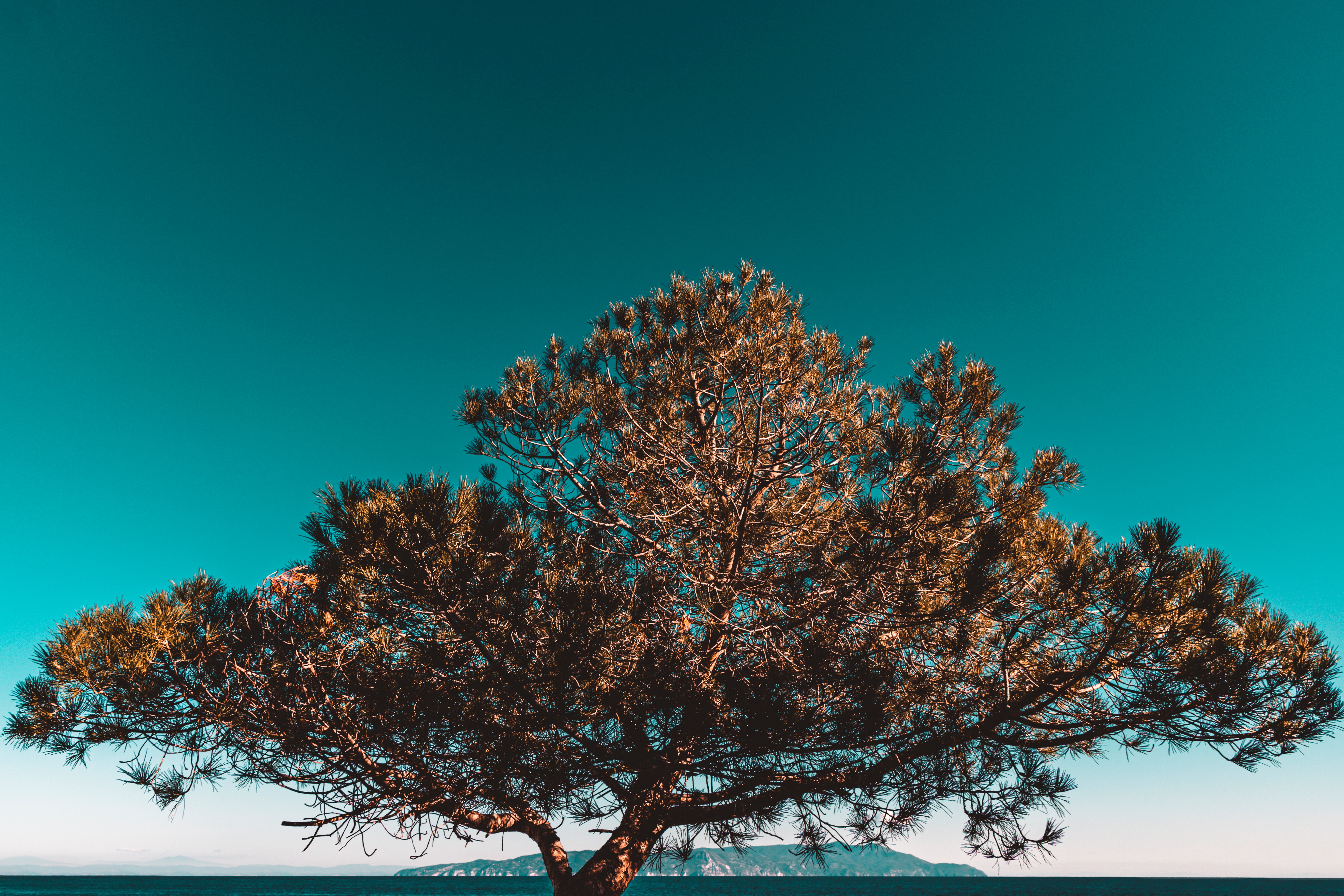 PILOT: Introduction to ESG

Enrollment in this course is by invitation only
The Introduction to Environmental, Social, and Corporate Governance Course, will provide an initial understanding about implications ESG may have on the strategic design of CSOs' advocacy actions, enabling them to better identify needs and opportunities.
About This Course
The demand for Environmental, Social and Corporate governance (ESG) criteria in investing has seen exponential growth in recent years. The ESG trend, and the incentives it creates for businesses and investors provides unique advocacy opportunities for CSOs to influence institutional investment policies and corporate behaviors with unprecedented efficacy and precision.
By engaging with institutional investors, ESG rating agencies, but also individual businesses, CSOs can be instrumental in providing a different perspective, filling an information gap and contributing to achieving a full picture of what sustainable business practice looks like. Civil society is well placed to provide information that could be fed directly into institutional databases that rate companies' individual ESG performance, and create a lasting pressure for positive change on topics such Human Rights, labor practices, and corporate governance.
Realizing that many CSOs and NGOs may not be aware of these trends and the opportunities they offer, this introductory course is aimed at providing a basic overview for CSOs and activists to increase their knowledge about the ESG criteria and allow them to identify possible opportunities and gaps in their advocacy strategies.
Requirements
This course is meant for members of civil society, whether organized (NGOs, CSOs) or individual activists, community organizers, human rights defenders and supporters of civil society. No prior knowledge or experience in ESG is assumed.
Registration
Registration will be accepted on a rolling basis. Complete the registration form here.
Course Staff

Staff Member #1
Biography of instructor/staff member #1

Staff Member #2
Biography of instructor/staff member #2
Frequently Asked Questions
What web browser should I use?
The Open edX platform works best with current versions of Chrome, Edge, Firefox, Internet Explorer, or Safari.
See our list of supported browsers for the most up-to-date information.